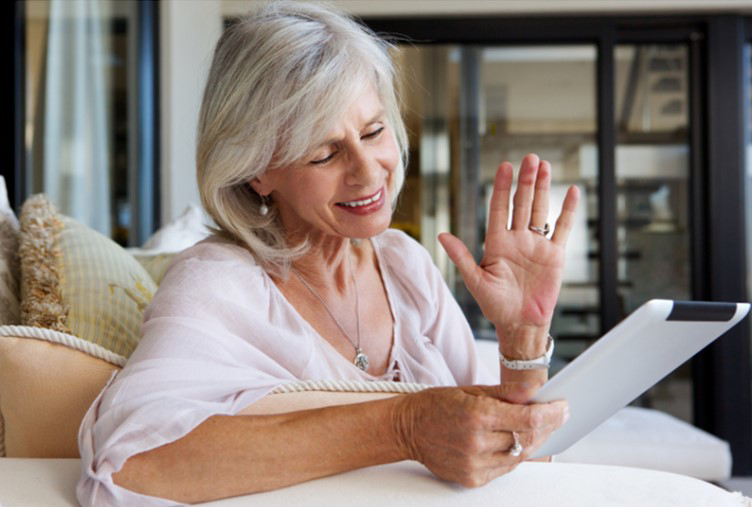 Your Personal Recommendation
You are an active woman. You are experiencing light incontinence a few times per day. What you are experiencing is common among many women. Perhaps you have begun to give up social activities that you have always enjoyed. Don't worry! If you do not know where to start, here is some practical advice:
Take care of yourself. If urine loss relates to reduced elasticity of muscles in the pelvis, you can improve their condition by performing so called Kegel exercises. Positive effects can be visible within a relatively short period of time.

Visit a doctor. It is important to know that by putting off you could risk worsening the condition.

We have outlined a few products below that you may consider.

Please give us a call if you would like additional assistance, we are always here for you.
904 460-2549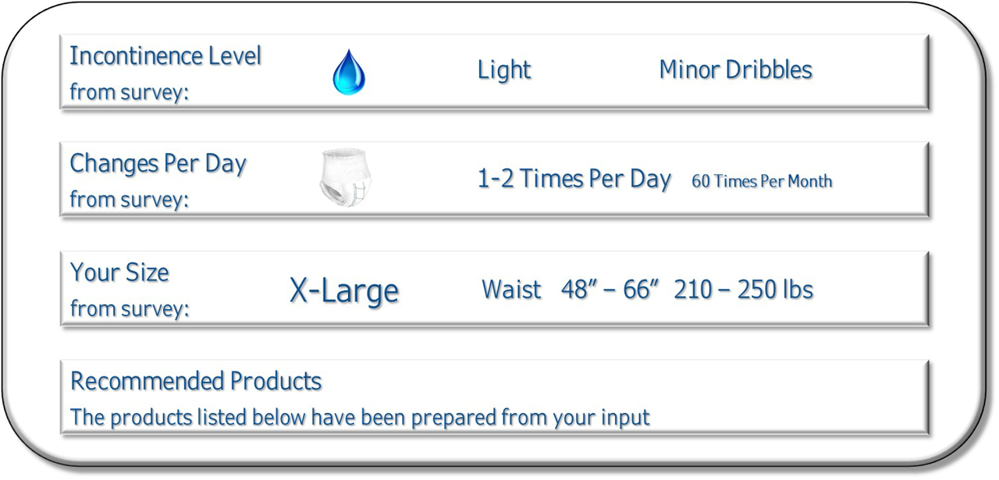 ACPU4XL-001 - Womens
Protective Underwear Includes Wipes
ACPU4XL-001
Protective Underwear Includes Wipes